Natural products for a healthier home
We started Helse to make all-natural, healthy living simple for you, your home, and your family. It's even in our name—Helse, Norwegian for health.
Our Helse Difference
Masterfully Crafted
From sustainably sourced natural wood tops, to professionally formulated blends by the best mixoligists in the world, our products are carefully crafted inside and out.
Simply Pure
We keep our ingredients 100% natural by testing them for purity three separate times before it ever reaches your home.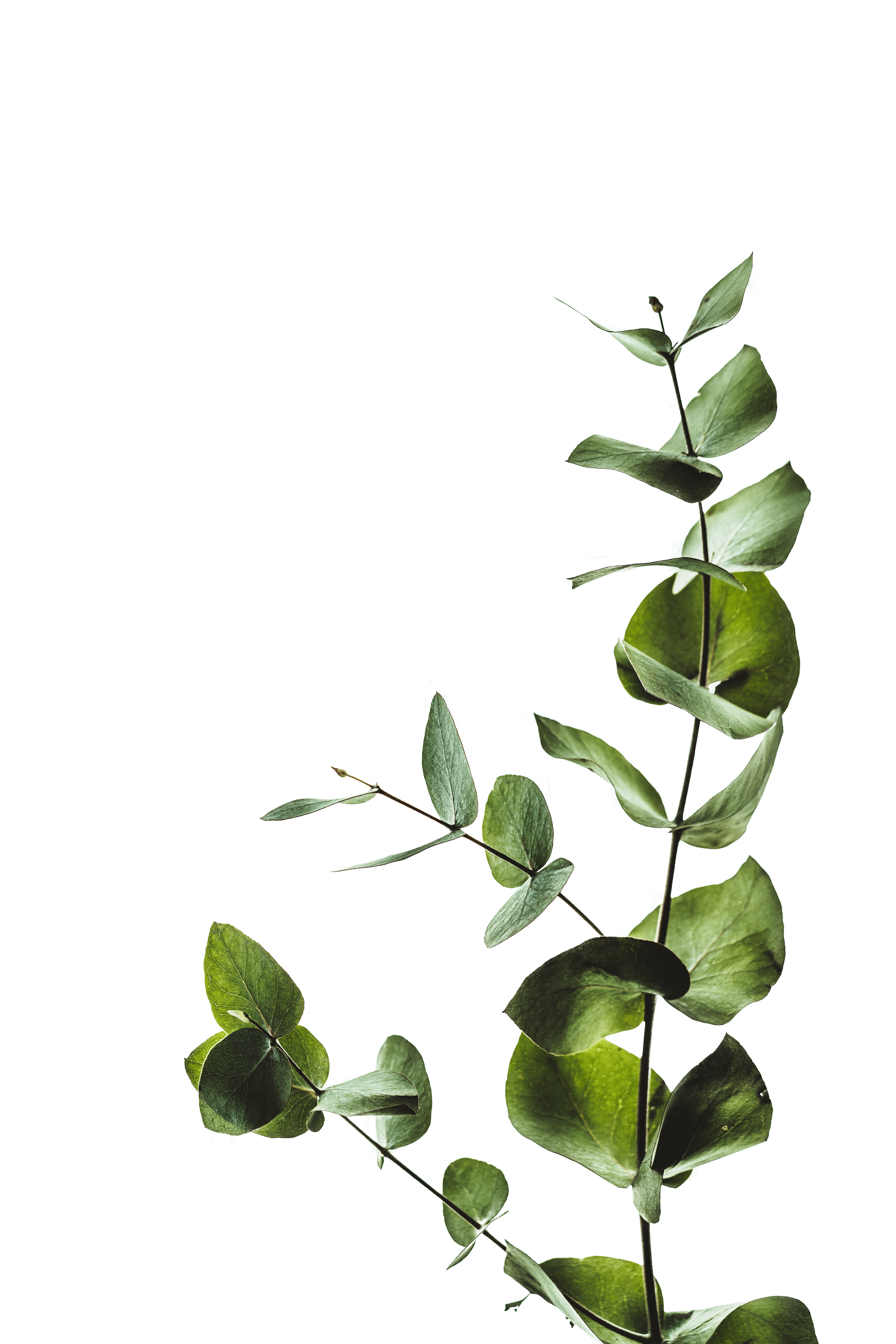 Ethically Sourced
Grown on family-owned farms in over 40 countries, our product is cause driven, and protects the earth for a more sustainable future.
Middle man free
From field, to bottle, to home, our process is simple and straightforward. No middle men or go-betweens, just pure products delivered to your door.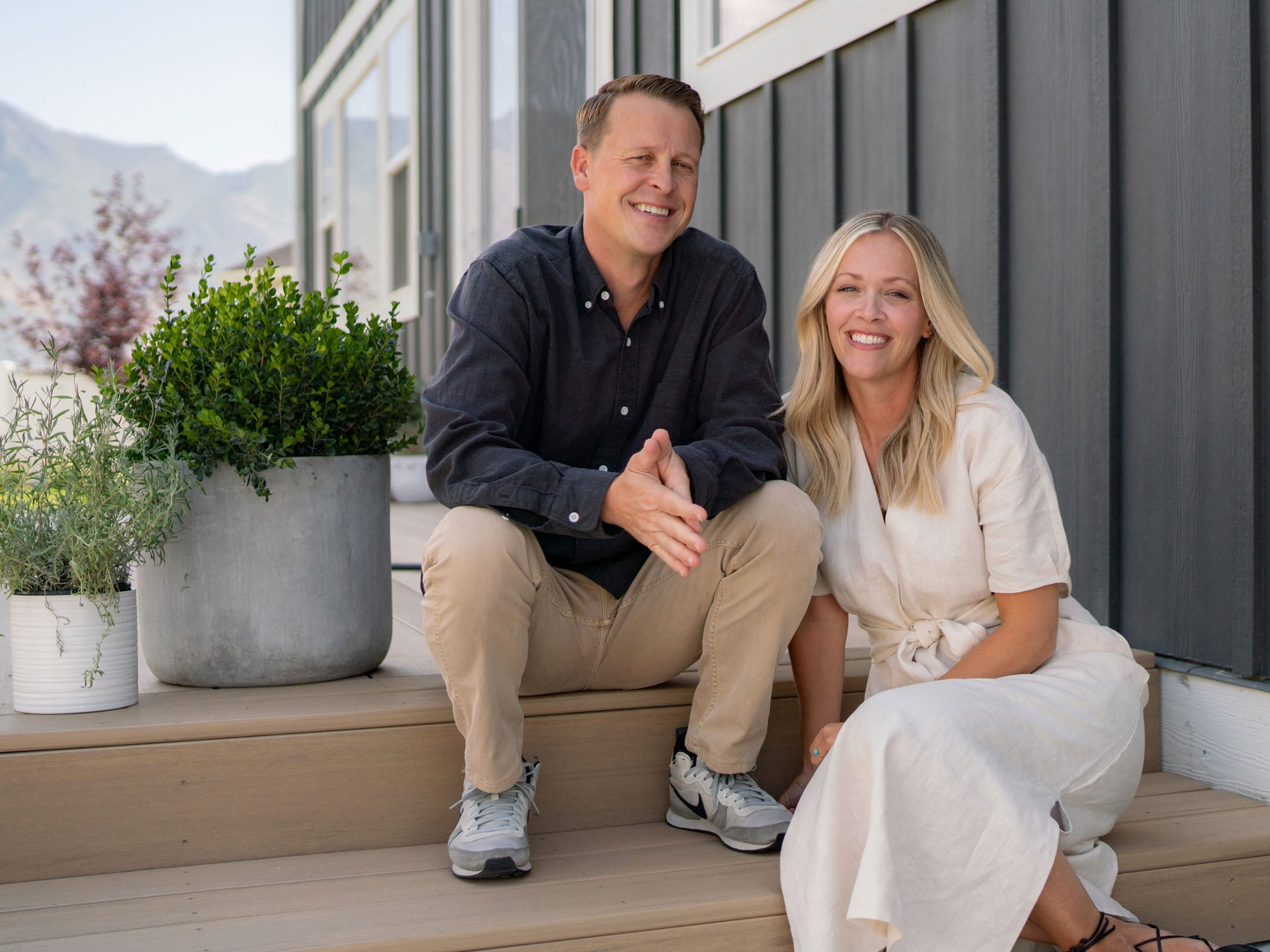 Join Our Mailing List
Subscribe to receive updates, access to exclusive deals, and more — and enjoy 10% off your next order.